Reviews:
"A brilliant, challenging and rewarding game." 8.7/10 – WorthPlaying
"I have to say that I like both the organization of SR2010's menu system, its selection of icons, and its uniformity of execution. It's easy to find what you need, and the help system gives you a handy guide to associated key combinations if you don't want to mouse over everything." 78% – IGN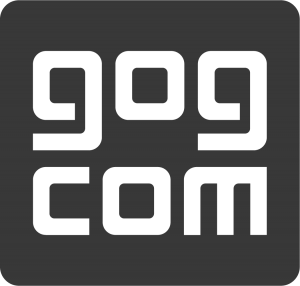 © BattleGoat Studios. Trademarks belong to their respective owners. All rights reserved.